GessiFossa
Notificarme cuando esté en línea
Anclar modelo
Desanclar modelo
Esta modelo está
En línea
Fuera de línea
30, Cáncer, Asia, Hoshimin
Última sesión:
30/09/22 23:43:33
Detalles importantes de GessiFossa
| | |
| --- | --- |
| Género | Mujer |
| Preferencia sexual | Bisexual |
| Edad | 30 |
| Altura | >160 cm - 170 cm |
| Peso | 55 - 60 kg |
| Cabello | Morena |
| Ojos | Gris |
| Raza | Blanca/Caucásica |
| Idiomas | Inglés, Ruso |
| Procedencia | Hoshimin |
| Vello púbico | Peludo |
| Busto | Medianos |
| Trasero | Mediano |
Lo que me excita
Artemy Lebedev
Acerca de mí
I gonna make you cum, im a hot brunnete, love camshow
Lo que me apaga
not Artemy Lebedev
Lo que hago por webcam
Horas de trabajo de GessiFossa
Welcome
I'm here for the gentlemen who wants a pleasing aesthetic experience or just flirty talks :) 
I am seductive, deep thinker and a humble nature. I love to laugh, enjoy good wines, having adventure, and just take things easy. I'm the type that can enjoy the rustic country as much as luxury - sometimes food from a street vendor can be a far better experience than a high rated restaurant!
You will find that I am a true lady with beauty and brains.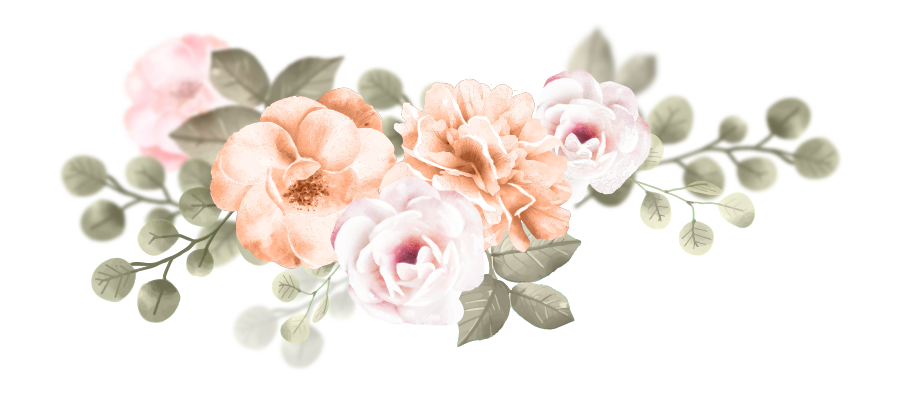 My hobbies
I think it's clear that I have a love affair with food. Every so often, I like to take a cooking classes to learn something new, build my palate, or experiment with a fun recipe. 
 Quite simply, I'm a lover of life…and I'm happy no matter where I am.
My wish is to make you cum a lot!
I want seduce you in Agent Provocateur lingerie!
If you really like me and want surprise me, lingerie or perfume would be a best gift for me! 
Videos amateur de GessiFossa
Pussy
7:42
Vistas

919
Comprar 50 Tokens
Lista de deseos de GessiFossa
Top Tips!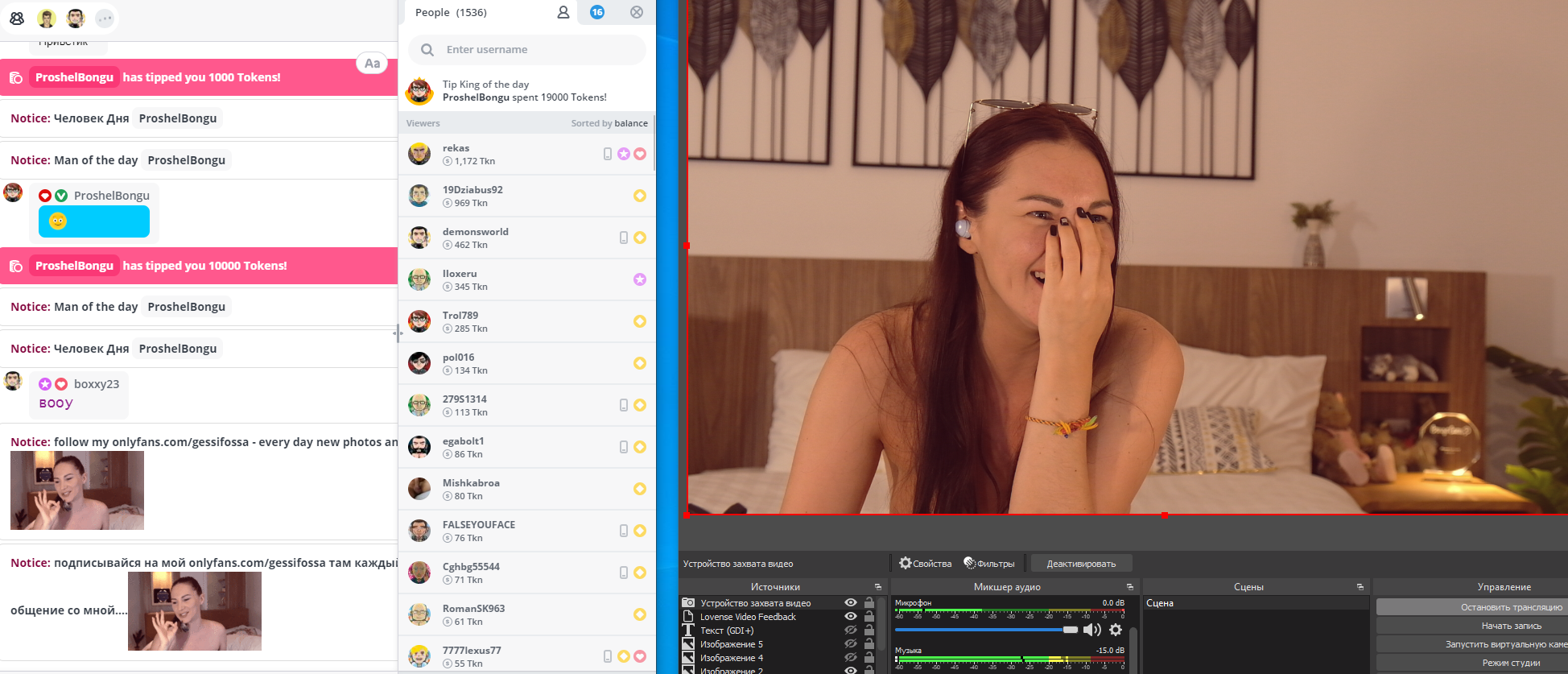 dsd